Emmanuel Jarus and Zek One
"Popsilos recognizes Global Street Art as an integral and celebrated art genre and this proposed project further establishes Eastern Ontario as a hub of this movement in Canada."
- Emmanuel Jarus, artist
The history of the area, the people he meets and the beauty of the natural environment within which he paints directly inspire Emmanuel Jarus. For the past 8 years Jarus has been working with communities across Canada and around the world to produce beautiful large-scale portraits. As a realist painter, the narrative Jarus depicts communicates a feeling that the story of individual spirit, is fresh and relevant to the metabolism of the neighbourhood. His goal is to pursue a collaborative approach that removes any distinction between art on the one side; and community building on the other.
A pillar of Montreal's graffiti scene, Zek has been painting the walls of the city since 1993. Respected by all, his talent and status have been built on many years of hard work, devotion and love for his art. The mastery of his style and the innovation it has demonstrated have allowed him to withstand time and become a reference in the world of graffiti art. He is known for his precision work such as a laser line, his meticulous attention to detail and combinations of juicy colors. He is also an expert in Photorealism and large-scale production. Often quoted as an influencer and ambassador of Montreal's regional style graffiti, he traveled and collaborated with some of the best graffiti artists in the world and was invited to join international crews, such as the famous 156. Zek is inimitable and working with him is an authentic experience that few street artists can provide in today's supersaturated scene.
Artists Emmanuel Jarus and Zek One will be painting a mural themed Youth at Ouimet Farms Adventure.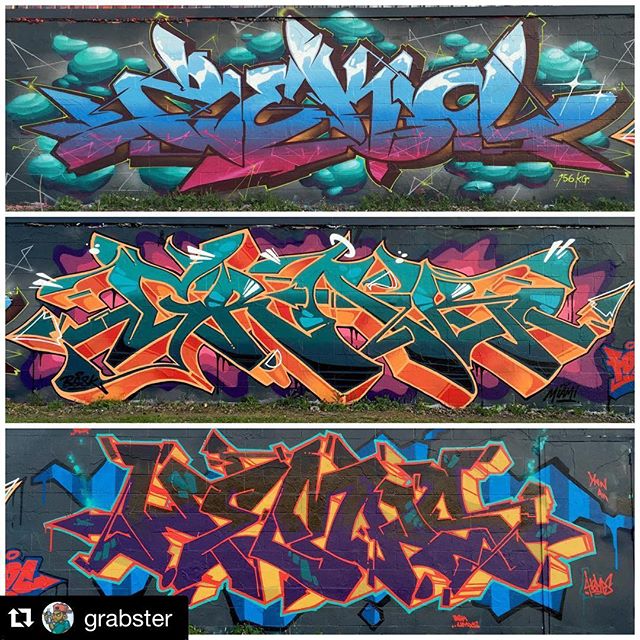 Zek One